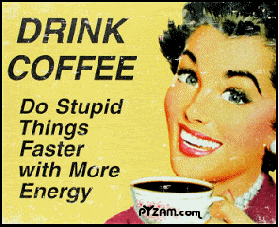 OMG! Just come from RQ - she's listed the latest rumour as an R3 (believable, but not 100%) - that C.C.A.A has referred through til
22 JAN
!!! Geez! I just about pee'd my pants! I thought if they could get through til the 17th, that'd be awesome! (the SA batch ahead of us was logged in on 17th Jan!) But the 22nd?!!! Holy Cow - that's amazing! If it turns out to be true - we are just 31 days til they hit our file!
I'm just so excited!!!
Oooohhh! Aly and Ford... thinking of you! You are so close!